Electronic Press Kit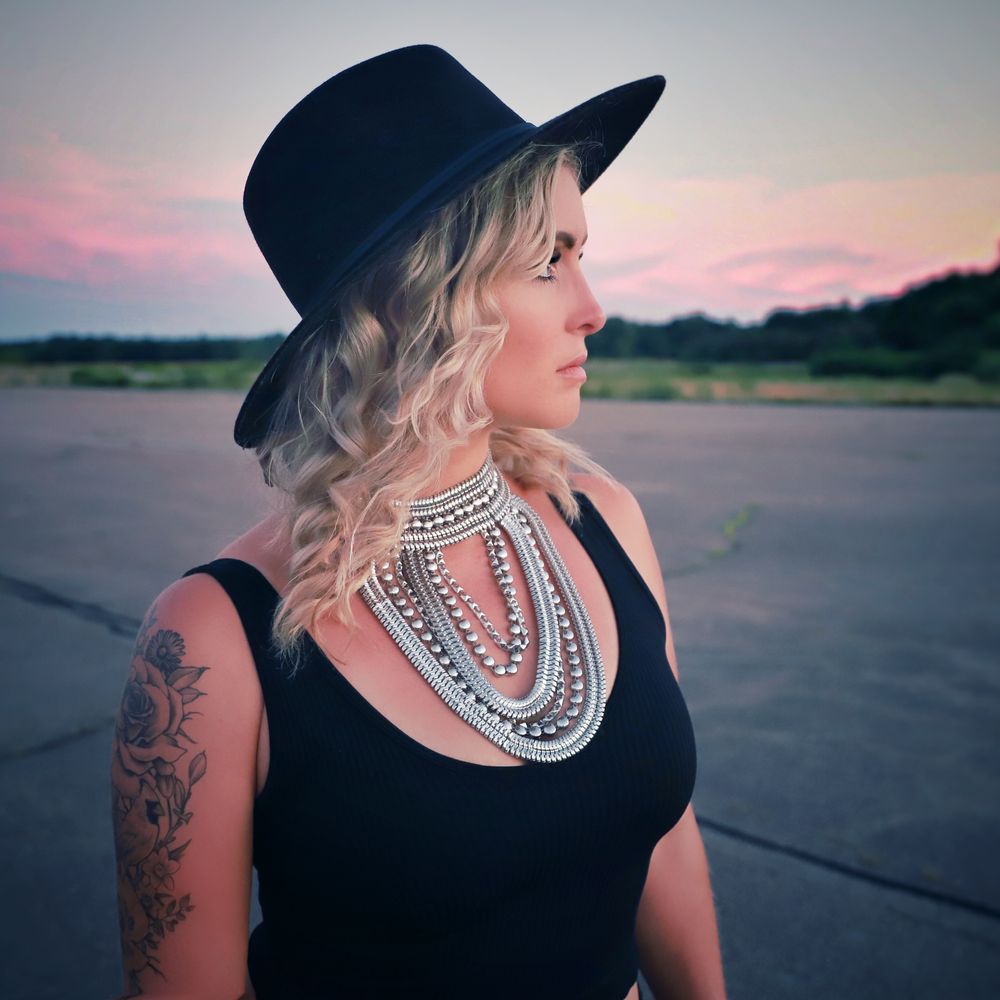 Valerie Barretto Music EPK
Country Singer/Songwriter
Good old-fashioned country girl mixed with a little bit of sass and rock & roll. 
Biography
Born and raised in a small town on the South Shore of Massachusetts, Valerie has enjoyed all types of music and theater from a young age. From plays, band, and chorus' in grade school, to completing a degree in Classical Vocal Performance at the University of Massachusetts, Valerie has kept music close to her heart throughout her life. One of her most memorable music moments was getting the opportunity to sing the American and Canadian National Anthems at Gillette Stadium in 2018 in front of 30,000 people!
Being known today as a country singer/songwriter, she explains "I love the raw, gritty, storyteller style of country and similar genres. I found that I always try to bring that same style into my writing and in turn, my originals. I want to be known for my lyrics more than anything. I want to tell stories in a way people remember..."
Having released her debut original album with Sean McLaughlin of 37' Productions in September 22' Valerie says "I really think people are going to love it. It takes you back to the roots of country and has a very old-school feel but it's honestly not what you'd expect. It stretches the borders of "country music". It's very witty and upbeat but also very emotional expressing the ups and downs of heartbreak... I think a lot of people will be able to relate to the lyrics and will really connect with the songs."
When she's not writing music or performing, Valerie enjoys an array of hobbies including traveling, horseback riding, bike rides, paddle boarding, being with friends, and a good old fashioned! "I believe life is too short not to laugh, be weird, and have fun!", she says.
Follow her on Instagram and Facebook (valerie barretto music) to stay up to date with her gig schedule, new music and perhaps a few surprises!
Social Media/Press Photos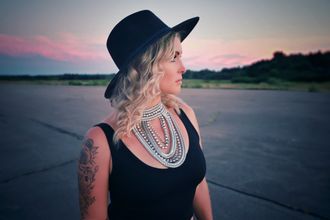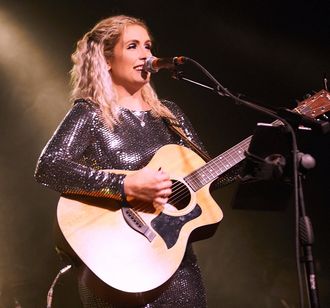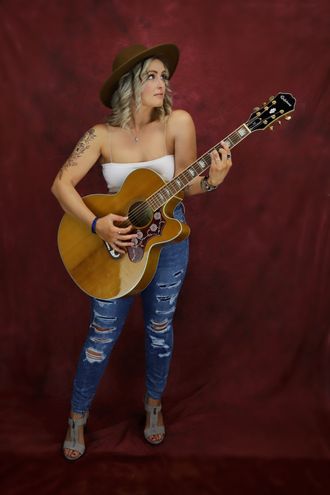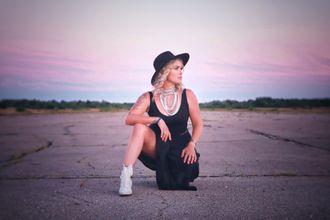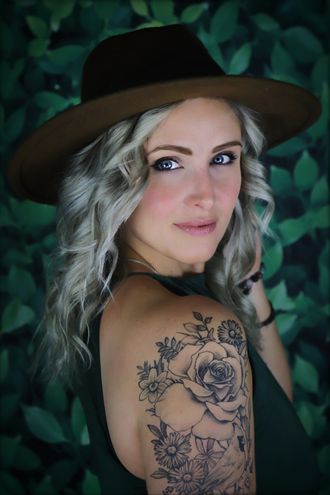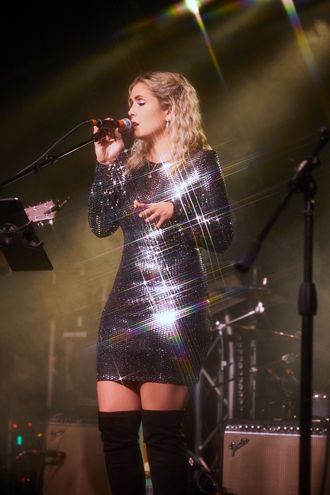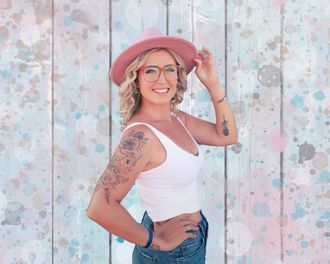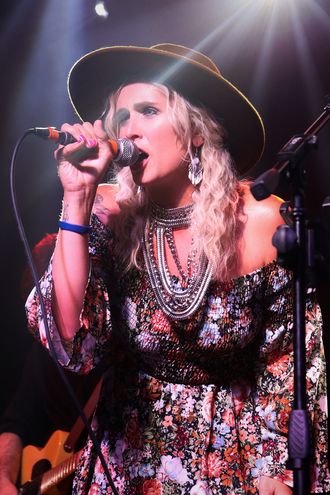 Social Media & Marketing Guidelines